GoMidwife exists to train the next generation of doulas, childbirth educators and midwives. Our desire is to see birth workers equipped and released throughout the nations to teach and serve women during the childbearing years. Our focus is twofold: training and equipping doulas, educators and home birth midwives in the U.S. to change the accepted cultural norms surrounding birth, and to train and educate midwives in rural, crisis and developing world situations thereby improving care and decreasing mortality. In both areas our focus is to use birth work, as one of the most intimate life moments women ever experience, as a tool to restore dignity, express perfect love and bring life.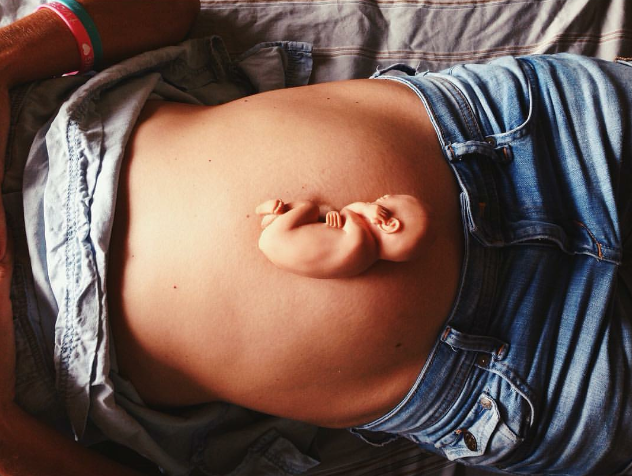 Photo Credit: Abby Frederiksen
One of the greatest crises in our day surrounds childbirth. No family, community or nation remains untouched by childbirth; from the richest to the poorest nation, none are exempt. Regardless of where you are in the world, women are having babies. Whether you are in the developed world where there is too much intervention or the developing world where there is too little...both are facing a crisis. The loss of understanding that birth is a natural process, the increasing rise in cesarean rates, higher induction rates, refusal for VBACs, and the ever present mortality and morbidity rates of mothers and babies throughout the developing world due to lack of access puts women and babies at risk each day. This can all be changed through education. If we can educate women, train and equip birth workers and raise up new midwives we will see improved outcomes and increased life. It is our desire to see women trained, confident and competent in the natural process of pregnancy, birth and the postpartum period, willing to spend their lives to see change affected in our generation. We believe every mother and every life is special and each deserve to be cared for through the midwifery model of care.  Our mandate is to raise up competent doulas, childbirth educators and midwives who will challenge and change the accepted cultural norms and improve birth outcomes worldwide.
Read more about our practices and structure.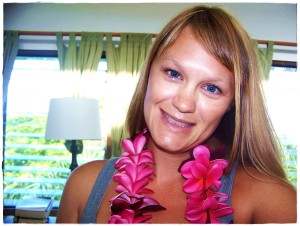 Amy Kirbow, CPM
Founder & Administrative Director
Amy is a midwife serving in the Pacific. She became a midwife specifically to educate and train other women as midwives, and to increase the education and training of cultural midwives already serving their communities in the rural and developing world . It is her expressed purpose to train women to go into the nations to serve, teach and equip other women, and to reach into crisis situations bring comfort and raise the level of care for mothers and babies.  "It is the need of our day. It is the issue we face. It is the mandate of our generation to stem the hemorrhage of life from the wombs of women. It is ours to set right and we will do it." - A. Kirbow
Contact Amy at: amy@gomidwife.com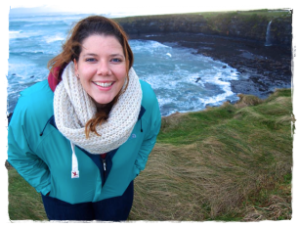 Samantha LeGassick, BSN, RN
Apprenticeship Coordinator and Director of Locational Training
Samantha is a missionary with Youth With a Mission who has worked in Obstetrics and Emergency/Trauma in California and Washington, worked alongside midwives in international and out of hospital settings, and lead the Homer, Alaska program prior to moving back to Southern California in 2017. She longs to see women empowered to serve all over the world, especially those affected by the maternal and child mortality crisis. Her chief goal is to serve alongside and train women who will respond to this crisis and to lead movements fueled by prayer, worship, intercession, and a longing for the Lord's heart for His children to be known.
Contact Samantha at:samantha@gomidwife.com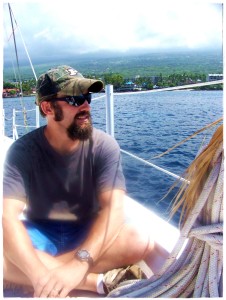 Director of Operations & Finance
Derek has earned advanced degrees in International Relations, Comparative Politics and International Development with a focus on food and water security. Derek brings an understanding of long-term development in the nations to GoMidwife, and has helped establish a major foundation in building permanent food systems on which healthy pregnancies, mothers and families can be built. His focus at GoMidwife is teaching nutrition, community development, worldview and permaculture while bringing a deeper understanding of how development must go hand in hand with midwifery for improved outcomes.
Contact Derek at:admin@gomidwife.com
Beth DeFrance, CLT, CPM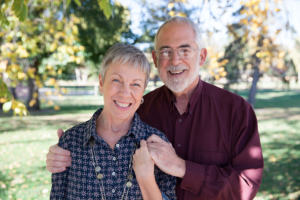 Director of International Training
Beth has been involved with Laboratory Medicine since 1975 (Clinical Laboratory Technologist) and midwifery since 1985 (Certified Professional Midwife), having previously practiced as a licensed home-birth midwife in Oregon for several years.
Beth has been privileged to attend births in five countries outside of the United States, and is passionate about training missionary as well as indigenous midwives who will carry the heart and hands of Jesus, to reduce the maternal child mortality crisis in the nations. Beth also enjoys coming alongside others though discipleship and pastoral care in order to fully embrace God's redemptive story in our lives. Beth and her husband John live in Colorado where they serve with Youth With A Mission in Colorado Springs, when she is not engaged with GoMidwife.
International Liaison and Director of Hospitality and Self-Care
Born and raised in Taiwan, Whitney naturally has a love for Asia and the Pacific.  Getting a bachelor degree in Global Studies led her to study in India for 7 months.  It was during this time that a dream was planted in her heart; to become a midwife and to experience life with her favorite population of people: W O M E N.  What greater way to experience life with people than to join in on one of their most vulnerable, empowering  and beautiful moments of their lives?  Her colorful heart beats with the purpose to inspire people into greater freedom. Whitney serves our team as international liaison, hospitality coordinator and director of discipleship and self-care . Whitney is currently serving women in Noepe, Togo.