This course is aimed at women who want to work as midwifery assistants in homebirth or out-of-hospital settings, specifically in the United States. Certified Birth Assistants can work in home birth or free-standing birth centers throughout the U.S. under the supervision of a certified or licensed midwife. Often, taking a birth assistant course is the first step in becoming a midwife. Start your journey today!
Skills are taught from auscultating FHT, introduction to neonatal resuscitation, drawing medications and mother/baby care. Practitioners who attend the workshop and complete all associated assignments can apply for certification as a Certified Birth Assistant (CBA) through the Global Organization of Midwives and have the ability to work in homebirth and/or free-standing birth center settings. Becoming a Certified Birth Assistant will offer you the chance to work closely with mothers, babies and families and help improve outcomes in birth.  You will be the hands for the midwife you work with and a comforter to the women you serve.  It is an excellent way to make an already precious time ever more perfect.  You can download the certification materials by clicking HERE.
Birth Assistant  Includes:           
Introduction to Birth- This course is an introduction to birth and what is occurring in the United States today surrounding the field of pregnancy and birth. You will learn what is normal and how to attend women during pregnancy, labor and postpartum in a supportive role. It includes a basic understanding of the importance of nutrition and breastfeeding in birth outcomes as well as the typical mechanics of birth and working with normal maternal and newborn care. This week includes: basic anatomy, taking vital signs, mechanisms of labor, auscultating FHT, introduction to Leopolds, cervical assessment, and mother/baby care.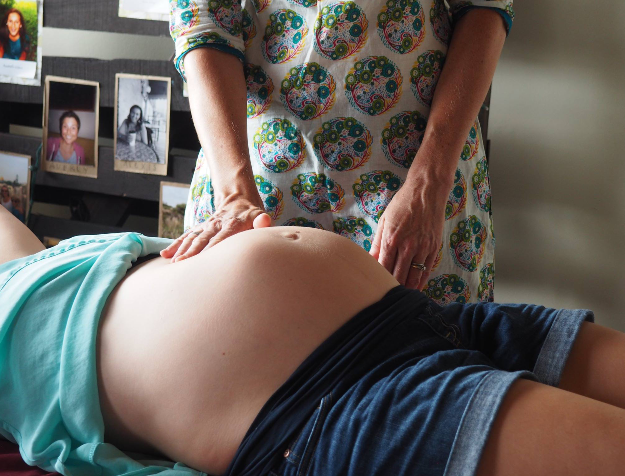 Birth Emergencies- This aspect of the course teaches how to recognize emergencies in pregnancy, labor and postpartum and how to have the capacity to respond to emergency situations in a supportive role. You will gain the understanding of how to think critically and respond appropriately. Introduction to CPR basics, examination of the placenta, and drawing medications will be covered.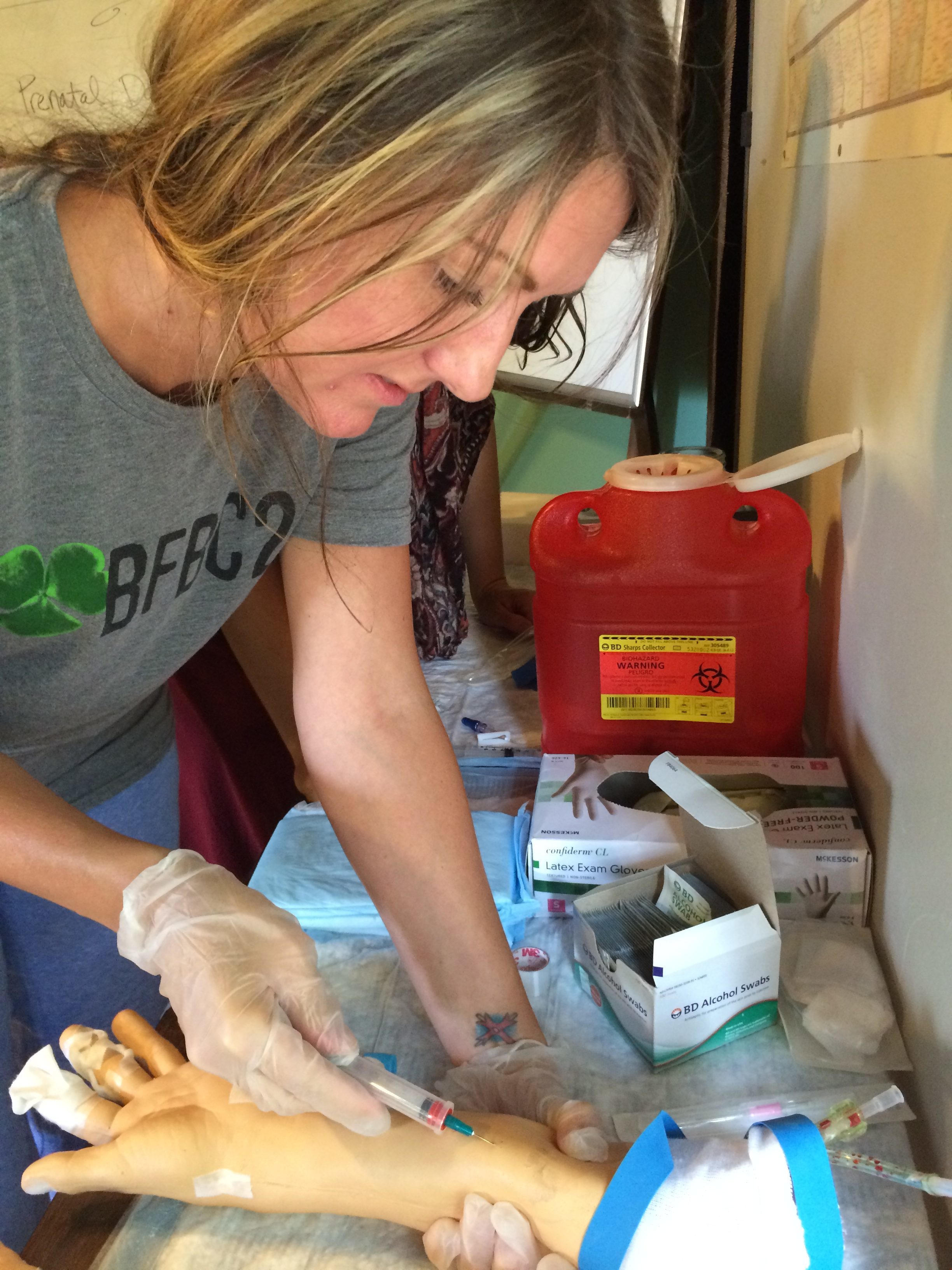 Advanced Skills- This portion covers complementary skills necessary for being an indispensable assistant and includes: venipuncture, newborn screens, charting, essential oils in pregnancy, labor and postpartum, herbs for pregnancy, understanding and assisting in waterbirth and much more. Following all workshops you must completed associated assignments to qualify and apply for certification. 
Next Workshop:
August 1-5, 2017
Excelsior, Missouri
Cost: $350
(does not include food and housing)
*You will need to have a GoMidwife account to apply for courses and be logged in.