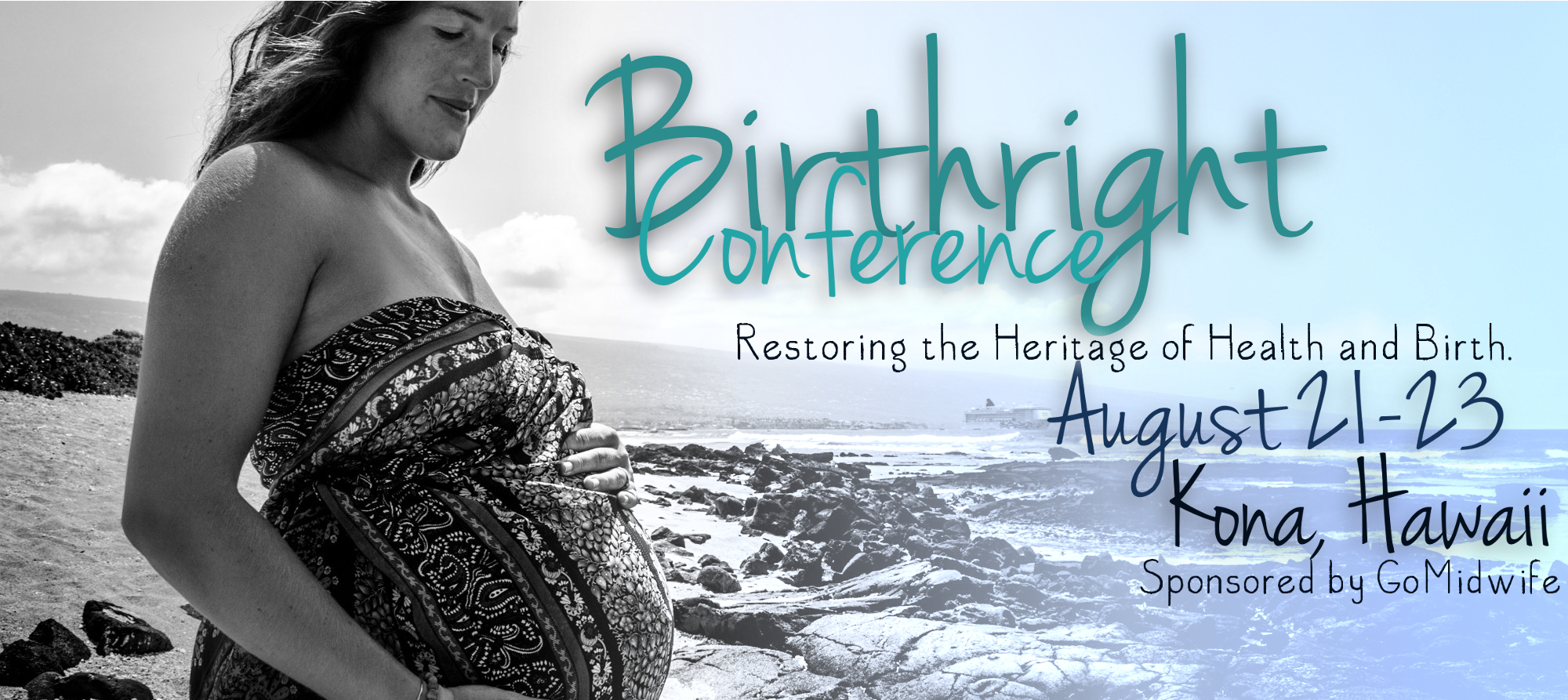 Join us in Kona, Hawaii August 21-23 as we explore the heritage of birth and health, not only in the region but also across the world. Experts with experience in both local and remote settings will share their wisdom and knowledge with us through breakout sessions as well as in corporate meeting times. We will look at the state of midwifery and childbirth, examine our role and purpose as birth workers, and seek clarity on the design of birth and how to empower the women we serve. All of this and more will be shared against the backdrop of beautiful Kona, Hawaii at the University of the Nations campus. Space is limited, so be sure and reserve your seat early.
Keynote sessions, breakout sessions and roundtable discussion topics will include:
Original Design
Water Birth
Herbs in Pregnancy, Labor and Postpartum
Skills Clinic
Small Business and Taxes
The Human Micro-Biome
Post Dates
Nutrition in Pregnancy: Spotlight Anemia
Making Natural Products: Vitamins, Teas, Tinctures and Beyond
Transferring Care: EMT's and a Seamless Transition
Malaria and Pregnancy
Parasites and Newborn Care
Training Trainers
Sanitation and Birth in the Developing World
Accommodations:
Dorm style housing is being offered at a discounted rate of $25 per day, which will include a shared room and three cafeteria-style meals each day. The conference will be held at the University of the Nations campus at 75-5851 Kuakini Highway, Kailua-Kona, Hawaii 96740.
Other great accommodation options within walking distance of the campus include the Kona Seaside Hotel, Royal Kona Resort and the Wyndham Kona Hawaiian Resort.
Hotels within walking distance of the University of the Nations campus: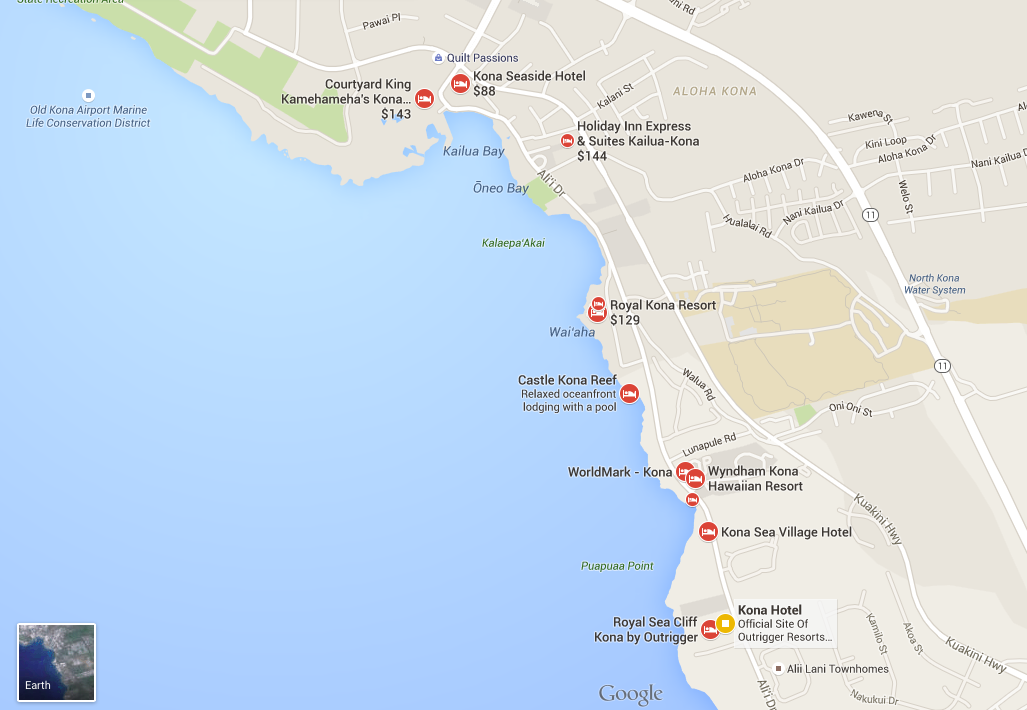 Registration Cost:
Cost of the 3 day conference: $250
To Register:
Contact: 
Please contact Samantha at samantha@gomidwife.com with any questions!