Want to be a part of transforming families around the world?
Consider becoming a Lactation Consultant!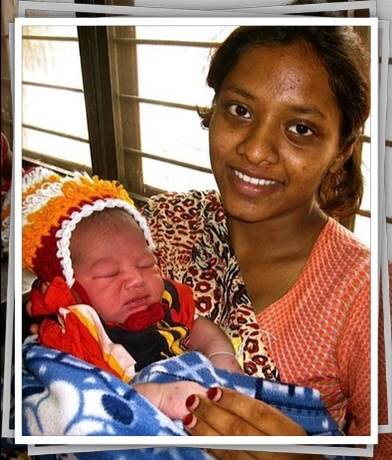 Health outcomes in developing countries often hinge on whether or not a woman will choose to breastfeed. If she chooses to breastfeed, the chance her child will live beyond the age of two significantly increases. For women closerto home, choosing to breastfeed is an excellent way to build a strong foundation in children that will help them in their formative years.  Whether you are aiming to change outcomes in the most difficult situations or are yearning to see your local community rise to its full potential, becoming a Certified Lactation Consultant is an important and needed calling.

Our desire is to increase the proportion of women who breastfeed world-wide through education as well as optimizing their success potential by providing lactation educators and consultants who can help them along the way.
Download the Certified Lactation Consultant (CLC) application packet HERE.