In the midst of crisis and tragedy,  be it in the aftermath of an earthquake or tsunami,  or a man made crisis such as refugees fleeing from war-torn regions there are always women who are pregnant and need help. While the problems faced by women around the world are always of great concern, this is never more true than in a crisis situation. In this course, learn how to support local mothers and newborns until advanced help arrives.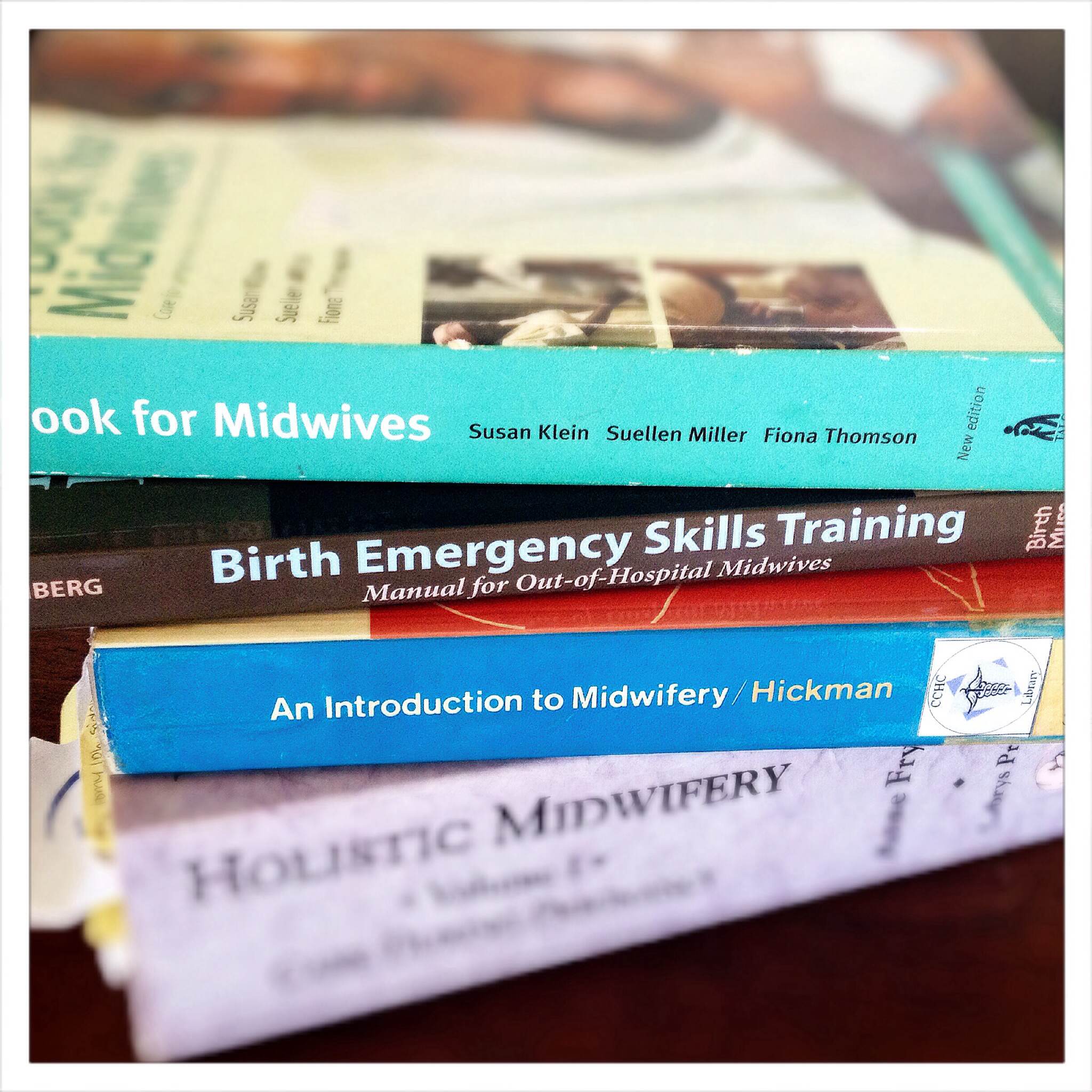 GoMidwife now offers a Certified Birth Assistant-International (CBA-I) credential after the completion of the Community Birth Responder course. This course is aimed at thosewho want to work in out-of-hospital settings in the developing world or who are part of disaster response teams. 
CBA-I's are especially needed in rural locations in Least Developed Nations (LDN) where health professionals are few and far between and are often over worked and spread thin. CBA-I's are trained in the knowledge of the pregnancy, birth and postpartum process, have the emergency capacity to respond and recognizes deviations from normal which in the developing world can often means the difference between life and death. CBA-I's are both educators and skilled secondary attendants.
Becoming a CBA-I will offer you the chance to work closely with other health professionals such as midwives, physicians and community health workers as well as mothers, babies and families to help improve outcomes surrounding parturition. You will be the hands for the midwife or doctor you work with and a comforter to the women you serve. 
Enroll in the Community Birth Responder Course