Do you desire to be a midwife? Do you long to serve the women of the nations? Have you been looking for a midwifery program that not only gives you the didactic training and understanding you need to excel, but also offers hands-on experience opportunities both domestic and internationally?
Then become a Certified Mercy Midwife!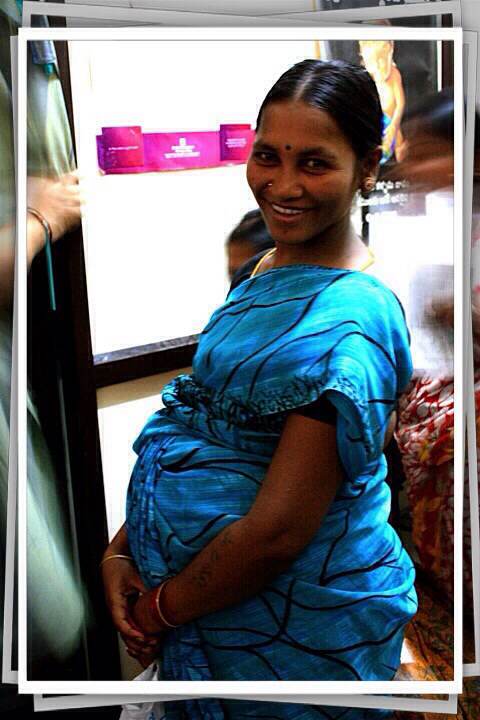 The aim of the Certified Mercy Midwife (CMM) credential is to train indigenous women and traditional birth attendants in the developing world, and to train those who will train them. Our program is open to those who want to serve as midwives in the areas of the world where the need is the greatest.
CMM training prepares you for settings commonly found within the United States, including home birth and freestanding birth centers, but  also is geared towards birth work and midwifery as a ministry tool to change communities in the least developed nations (LDN).
When you earn your certification as a CMM you will also be trained to work in the developing world where there is seldom access to many of the things we take for granted in the West.  Whether you decide to work in Asia, Africa, South America, or in a city near you there is little doubt you will have the skills, tools, and comfort level to give the greatest care possible to the women you serve while also teaching you how to train others.
The CMM program includes 6 months didactic study followed by a minimum 6 month international clinical internship which must include 1,000 documented hours under an approved instructor.
Enroll in our Midwifery Program