Are you ready to see changes made in communities as it relates to maternal and child health?  Being a teacher, trainer, and mentor for women is one of the most powerful ways to accomplish this!  Bringing pregnant moms the understanding and knowledge they need to have healthier and safer births will be a major part of seeing positive birth outcomes in each community you work with. Following the completion of your Childbirth Education Workshop and associated assignments you may apply for certification through the Global Organization of Midwives.  You can download the certification information by clicking HERE.
Childbirth Education Course to Include: 
What Pregnant Women Need to Know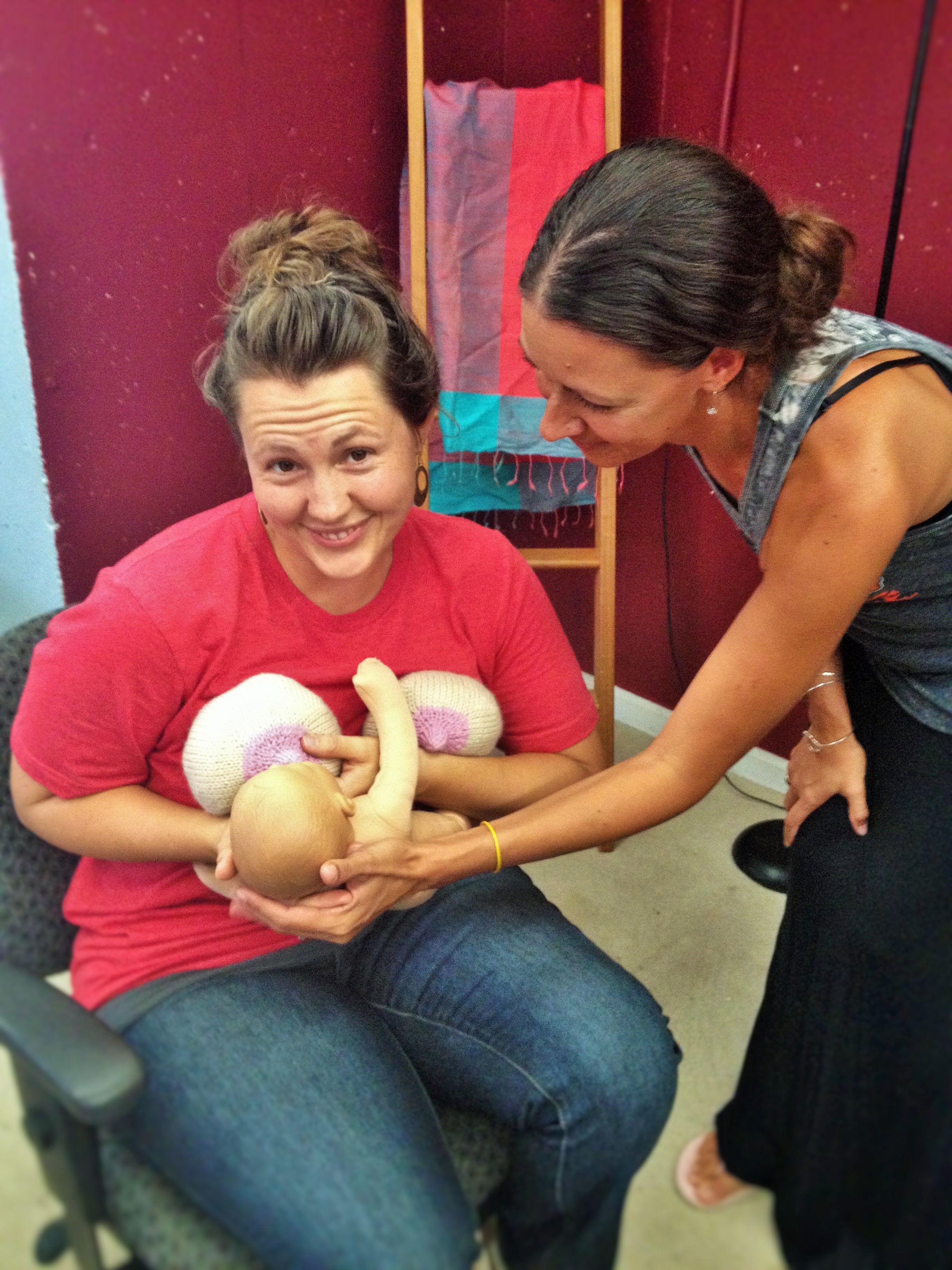 How to Educate Women
Teaching Adults
Communication Skills
Learning Styles
Writing a Curriculum
Schedule (varies)
8:00am-10:00am Morning Session
10:00am-10:30am Break (Snack Provided)
10:30am-12:00pm Break-Out Session
12:00pm-1:00 pm Lunch
1:00pm-3:00pm Afternoon Session
For More Information Contact: amy@gomidwife.com
Next Course: 
Kona, Hawaii - December 4th-8th
*You will need to have a GoMidwife account to apply for courses and be logged in.