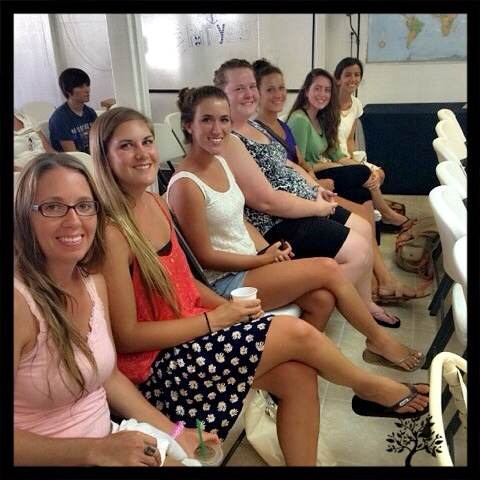 Course Length: 1 week
Materials for coursework included.
Additional materials for Childbirth Educator certification can be found HERE.
Are you ready to see changes made in communities as it relates to maternal and child health?  Being a teacher, trainer, and mentor for women is one of the most powerful ways to accomplish this!  Bringing pregnant moms the understanding and knowledge they need to have healthier and safer births will be a major part of seeing positive birth outcomes in each community you work with.
Childbirth Education Course to Include:

How to Educate Women
Teaching Adults
Communication Skills
Learning Styles
Writing a Curriculum