This course consists of three 1 week courses, each a prerequisite to the next.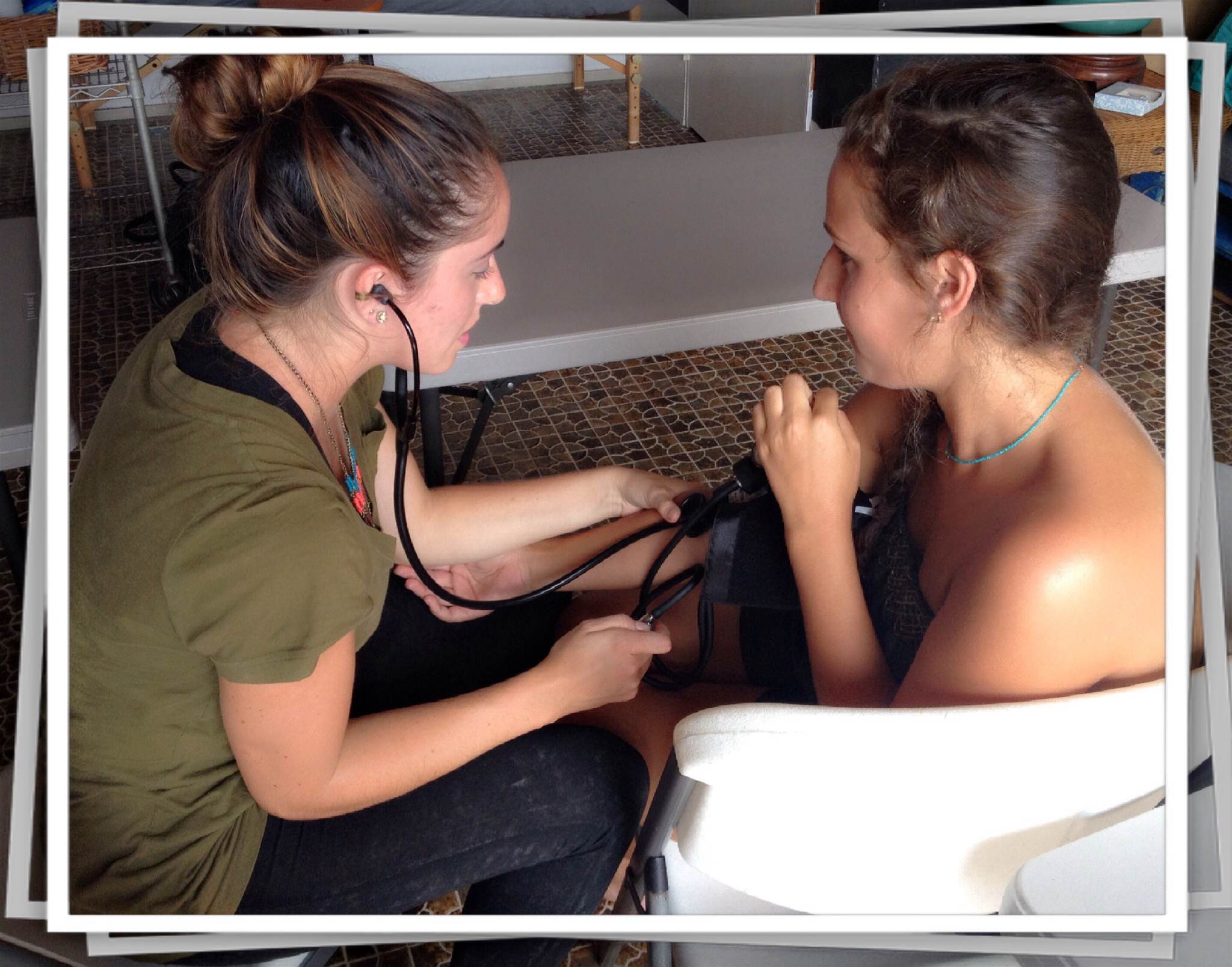 Community Birth Responder (CBR I)
Community Birth Responder (CBR II)
Community Birth Responder (CBR III)
Skills are taught from CPR to suturing and from basic counseling/grief and loss to resuscitation of the newborn. Practitioners having all three levels and having completed all associated assignments can apply for certification as a Certified Birth Assistant-International (CBA-I) and have the ability to work in crisis situations, community plants, and general need areas to bring about a skill set in rural and developing communities or in crisis situations with a focus on maternal and child health. The purpose of this course is to introduce basic healthcare principles, including the strategic time of pregnancy and birth, to those who will be serving in rural and developing-world communities.
Community Birth Responder I                                  
1 Week
6-8 Hour Days + Homework
Introduction to Birth- This course is an introduction to birth and what is occurring in the world today surrounding the field of maternal-child health. You will learn what is normal and how to attend women in the developing world during pregnancy, labor and postpartum in a supportive role. It includes a basic understanding of the importance of nutrition and breastfeeding in birth outcomes as well as the typical mechanics of birth and working with normal maternal and newborn care.
Apply Now for CBR I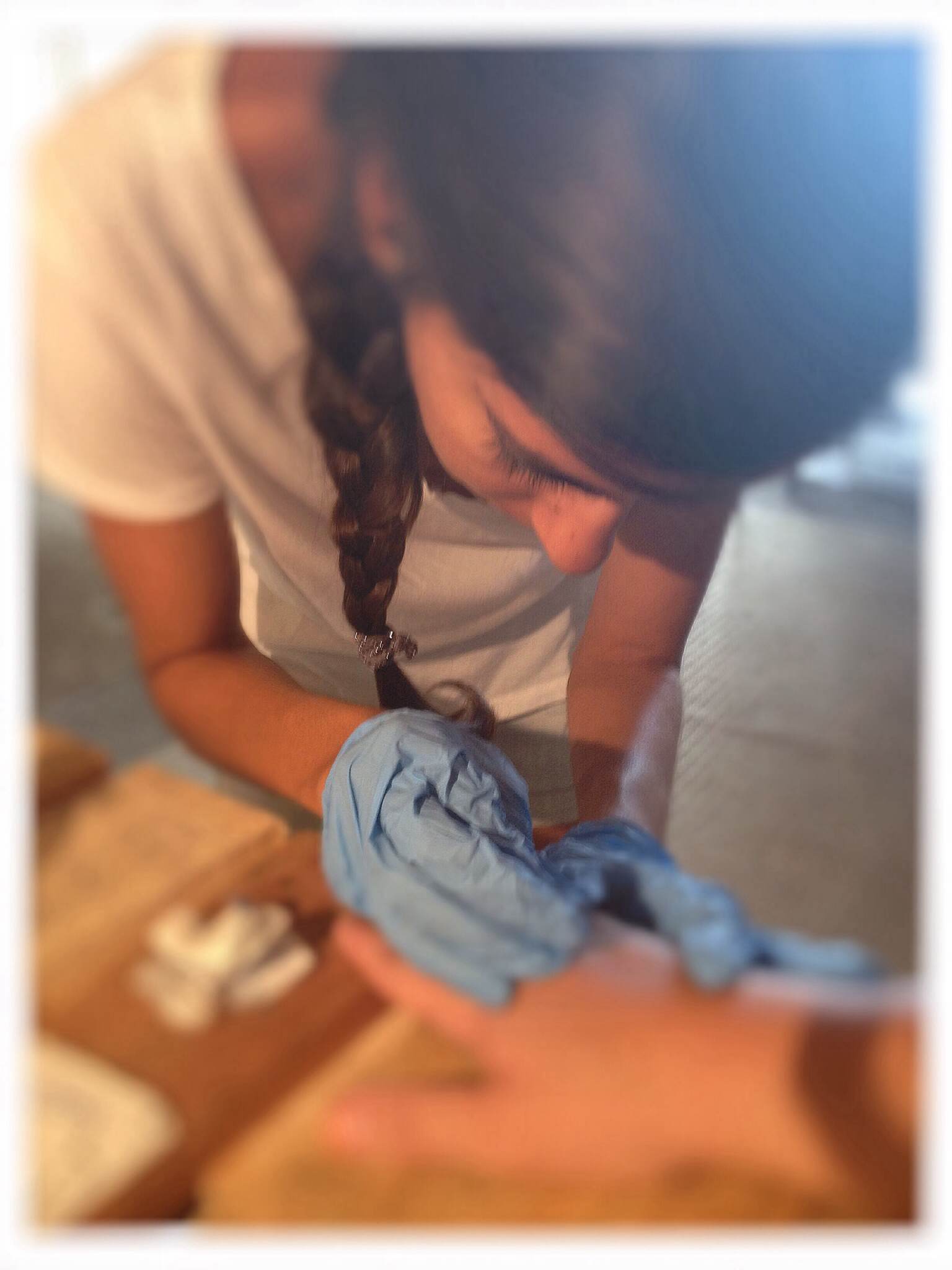 Community Birth Responder II
1 Week
6-8 Hour Days + Homework
Birth Emergencies- This course teaches how to recognize emergencies in pregnancy, labor and postpartum and how to have the capacity to respond in these emergency situations, in a supportive role. You will gain the understanding of how to know when to transfer care, how to work with laboring mothers when there is no capability to transfer care, and how to manage serious complications in emergency settings.
Community Birth Responder III
1 Week
6-8 Hour Days + Homework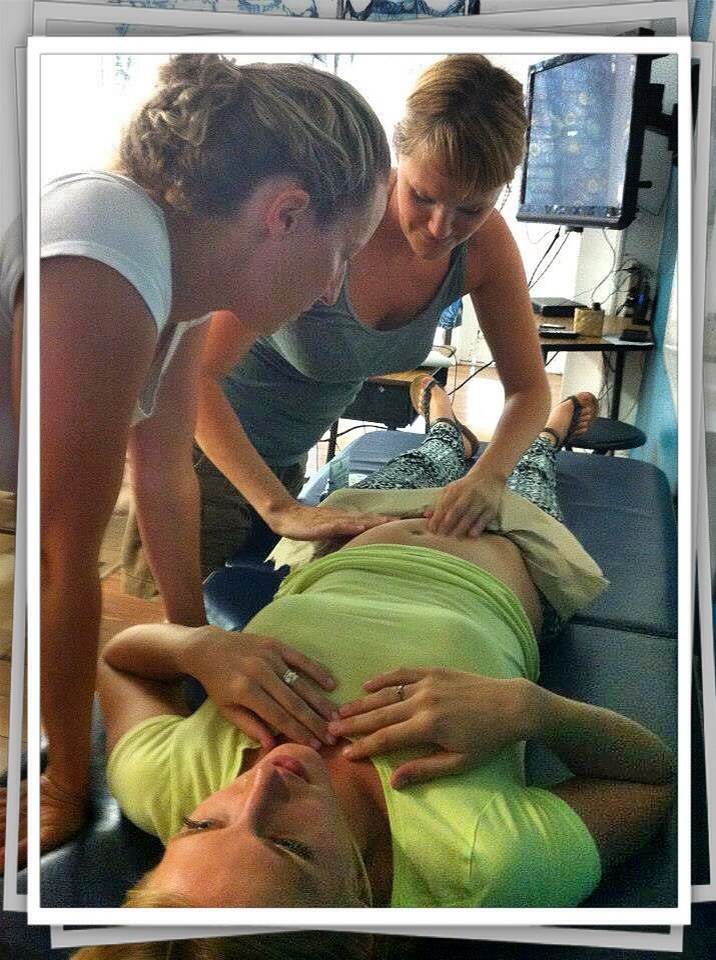 Primary Health in a Rural Community- This course teaches a basic understanding of how to care for families in the developing world from infancy to the elderly. Prevention is a key strategy here as ensuring that problems and complications are prevented is much more effective than being forced to work in an emergency setting. Long-term strategies are discussed as well as general health and wellness for lifelong care and a holistic model is introduced.