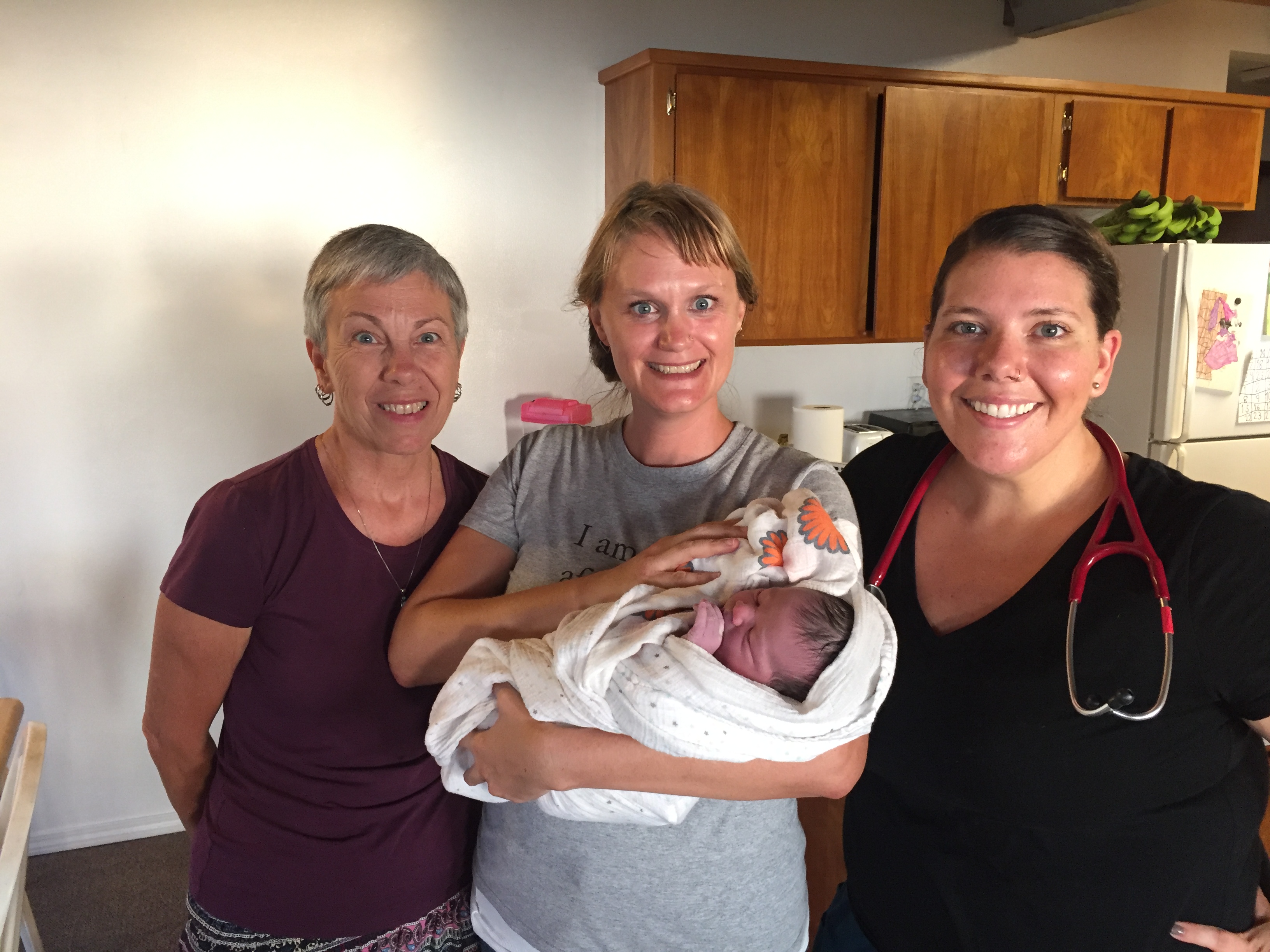 Amy Kirbow, CPM (Pictured center)
Amy is the mother of 3 boys aged 18, 14 and 10 and has been married to her husband Derek for 20 years. She has been happily working as a midwife for 10 of those years. Joining YWAM in 1993 Amy became a midwife specifically to train midwives for the mission field and to provide those who already had a missionary heart with practical skills applicable to the developing world. She currently leads the MOM seminar series in Kona, Hawaii where she also has her local home birth practice www.konabirth.gomidwife.com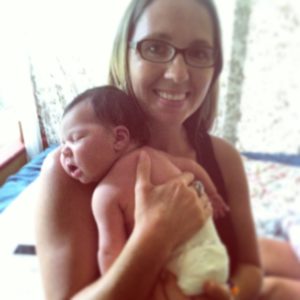 Amanda Ryan, CD, CBE
Amanda, herself a mother, is a passionate advocate for birth and women's health. She has been working as a childbirth educator and doula for over 10 years and faithfully serves the women of her community. Joining YWAM with her son Jeremiah 5 years ago, Amanda has served with both Ships and Science and Technology helping to run the MOM's course. This year she will be the facilitator for the Kona MOMs course.  Already a certified doula and childbirth educator, Amanda is now a midwifery student working to become a certified professional midwife.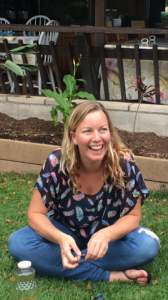 Sherina Tatum, CPM
Sherina is a Certified Professional Midwife and has spent many of her midwifery days in the Philippines serving in a high volume birth center. She tirelessly provides care and education to the women in her community and never hesitates to offer both knowledge and skill to help women have a better birth outcome. Sherina has been a part of Youth With a Mission for many years and, after completing her DTS, has taken and now taught the midwifery portion in the Introduction to Primary Health Care School. It was in this school where she felt her calling into midwifery and has not looked back since.  This Fall Sherina will oversee both development and communication aspects of the student body through pastoral care.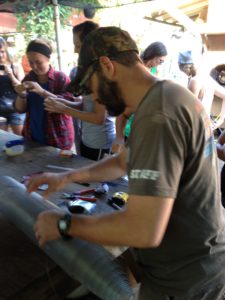 Derek Kirbow, PhD
Derek's studies in international development and food security have led him to the conclusion that the greatest positive impact we can make in these areas is through working with mothers and their children. The aspects of nutrition, appropriate technology, basic sanitation, and a host of other issues we face can see improvement if we work to reach women in their childbearing years and train them in prevention and understanding of science and technology. If we will truly make this a concerted effort then he believes we will see maternal and child mortality and morbidity decrease, nutrition improve, and community development take hold in ways that we have yet to fully see. Derek is convinced it all centers around the family unit and raising up women in order to make a difference.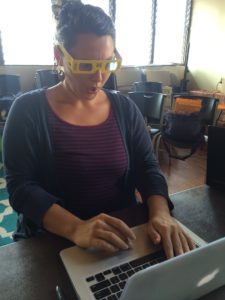 Ashley Reeves, RN
Ashley was born and raised in south Texas near the Mexican border. Being a care provider is in her blood and she instinctually and compassionately serves women during childbirth. Ashley was a part of the International House of Prayer for several years before transitioning out to Kona, Hawaii where she completed her academic portion of midwifery training.  Now apprenticing as a student midwife, Ashley will use her skills and background to oversee the clinical components of the Fall Mom's course.