Welcome Modules of Midwifery Intensive (MOMI)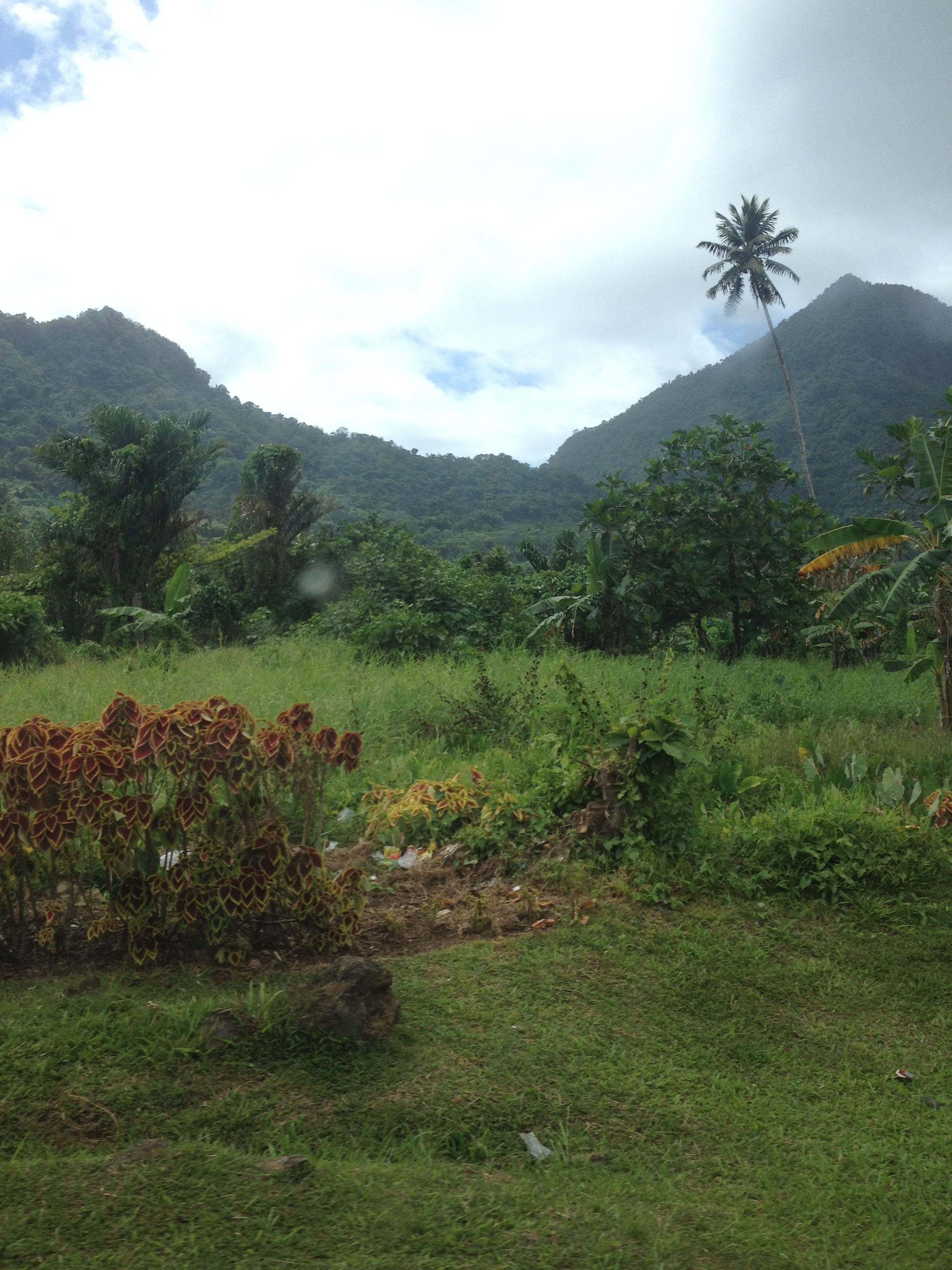 Apia, Samoa
April 17, 2017-June 9, 2017
Cost varies by country of origin and includes food, housing as well as lecture and materials. Please email us for specific details regarding pricing.
Accommodations will be on the University of the Nations campus which is located in a beautiful metro area outside of the capital city of Apia. Housing is provided and rooms for families are available. Please note: space for families is limited.
The MOMI course is a 3 month midwifery intensive followed by an international internship and practicum. This course is designed specifically to train those who will work in rural regions around the world and in low resource settings.
The days are full and classes are held from 8 am-12 pm and again in the evening following dinner from 6 pm-8 pm. (Class time may vary.)
For More Information Contact: amy@gomidwife.com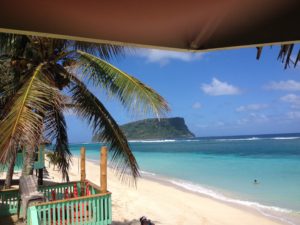 Our curriculum is based on A Book for Midwives and covers all topics including:
Anatomy
Nutrition
Conception and Fetal Development
Prenatal Care  
Well Woman Care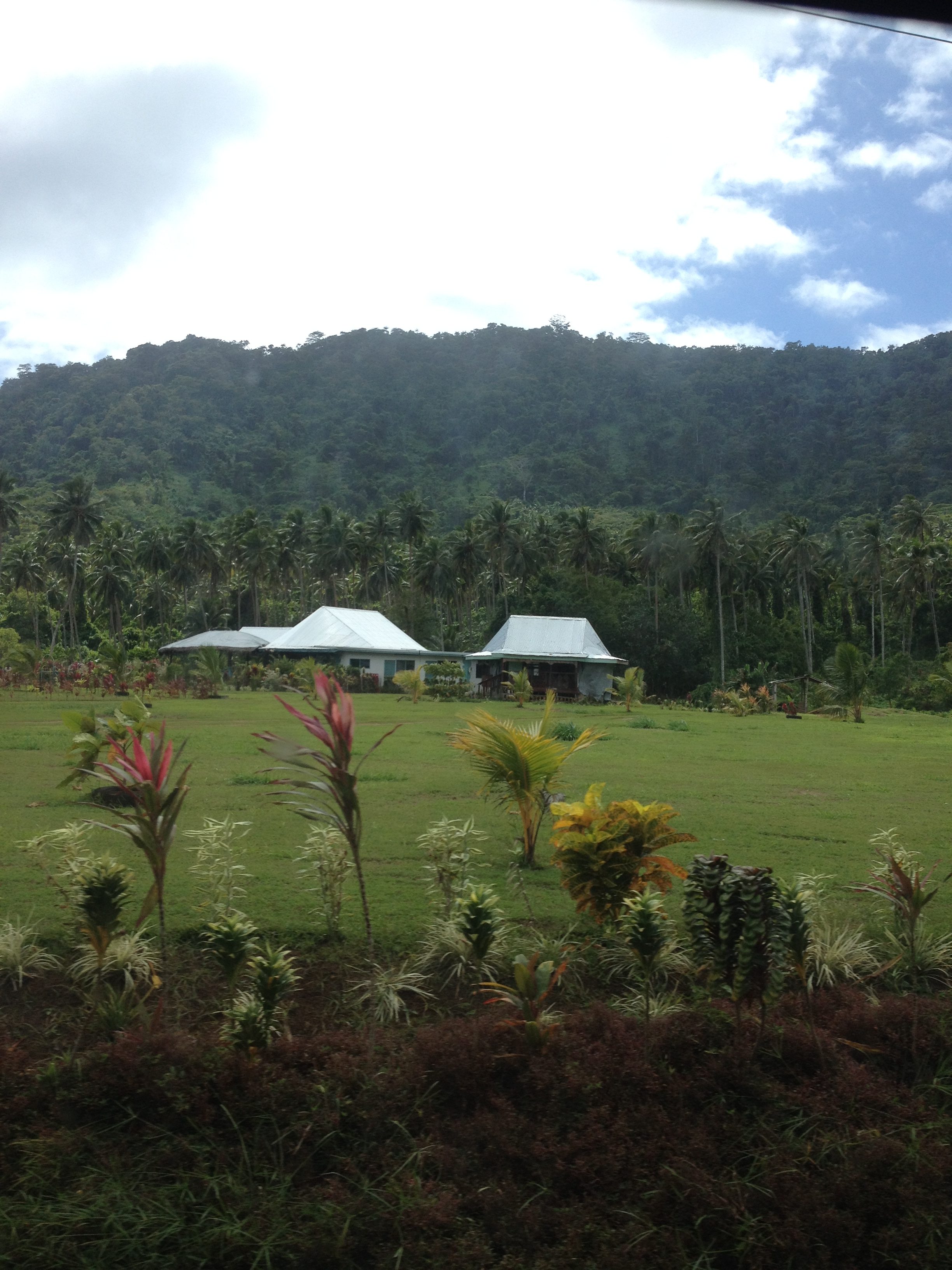 Normal Birth
Birth Emergencies                                                  
Breastfeeding                                           
Labs                                              
Postpartum
Family Planning                                                      
Newborn Care