Welcome Modules of Midwifery Intensive (MOMI)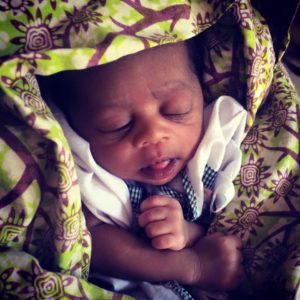 The MOMI course is a 3 month midwifery intensive followed by an international internship and practicum. This course is designed specifically to train those who will work in rural regions around the world and in low resource settings. The days are full and classes are held from 8 am-12 pm and again in the evening following dinner from 6 pm-8 pm. (Class time can vary daily.)
Students will work in both the clinic and birth room under supervision. Clinic days are long days, but filled with so much opportunity to practice skills learned in class. Written assignments also accompany classroom lecture and clinical hours.
Class is offered in English and French.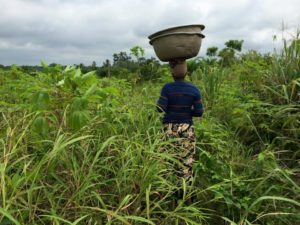 Our curriculum is based on A Book for Midwives and covers topics including:
Anatomy
Conception and Fetal Development
Well Woman Care
Penatal Care

Nutrition
Complications in Pregnancy
Labs
Normal Birth
Pregnancy Complications
Birth Emergencies
(Including Helping Babies Breathe)
Newborn
Postpartum
Breastfeeding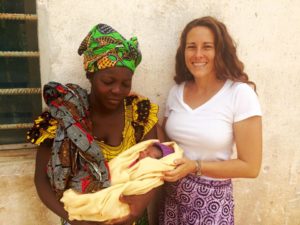 Cost varies by country of origin and includes food, housing as well as lecture and materials. Please email us for specific details regarding pricing.
Accommodations with be on the University of the Nations campus in Noepe, Togo which is outside of the capital city of Lome. Housing is provided dorm style and rooms for families are available.
Meals are provided and included in your tuition.
Apply Now-  September 2017 Noepe, Togo
Photo credit for all pictures on this page: Whitney Willett. Whitney is currently working in Noepe, Togo helping to lead our MOMI course. Learn more about her adventures here: www.lavishlywildandfree.wordpress.com