GoMidwife will once again run the Modules of Midwifery Intensive training schedule this September in Noepe,Togo.
September-December 2017 Noepe, Togo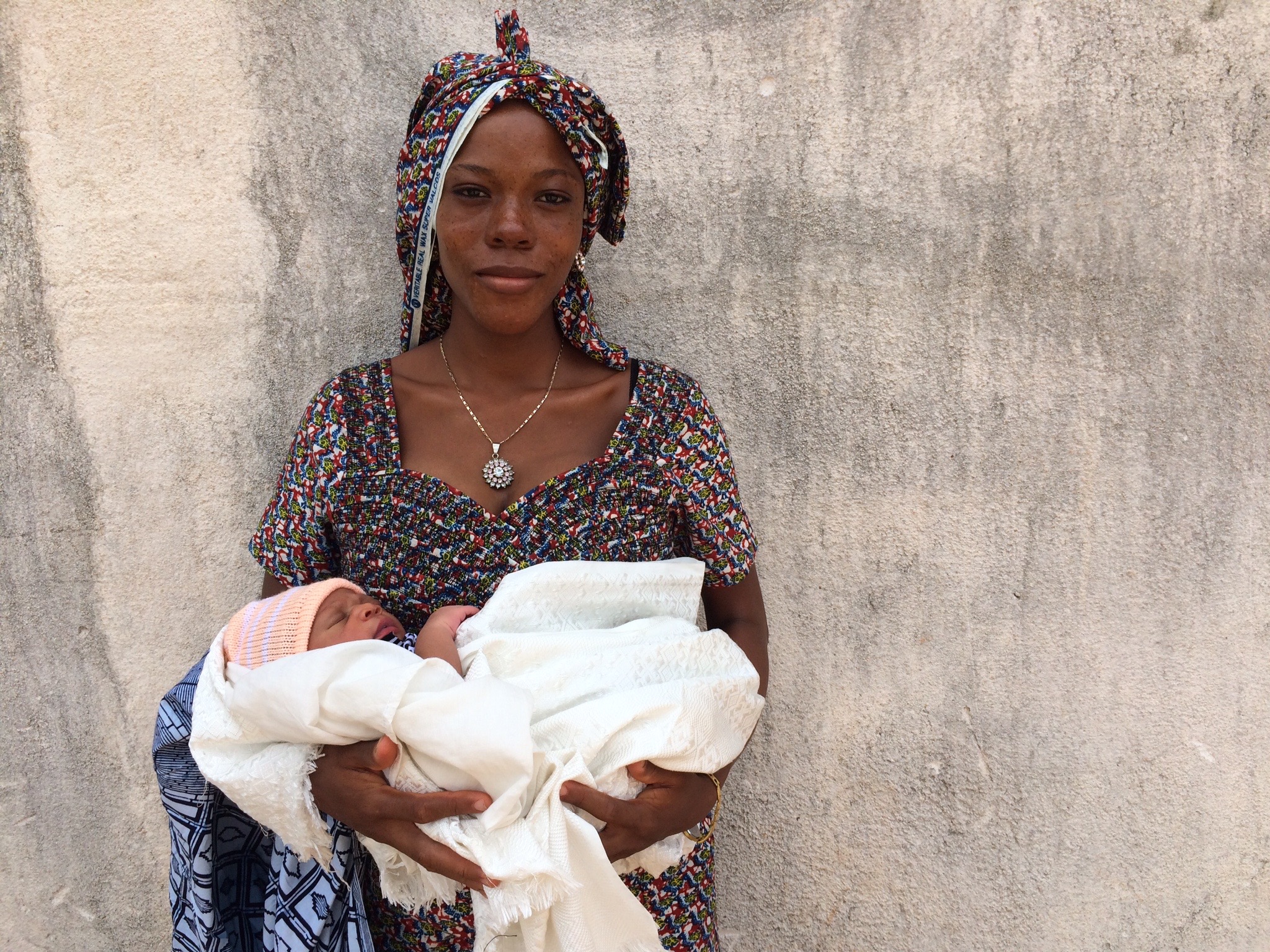 Photo Credit Whitney Willett
The Modules of Midwifery Intensive is a 3 month field based didactic program and aims to
1.) further the training of traditional attendants, nurses and midwives from the local community
2.) train women as missionary midwives equipped to transform communities in the rural and developing world. Women in pursuit of the heart of God and what He intends to do in our day through childbirth are welcome to join us.
This program is a 12 week direct entry midwifery program and includes:
Anatomy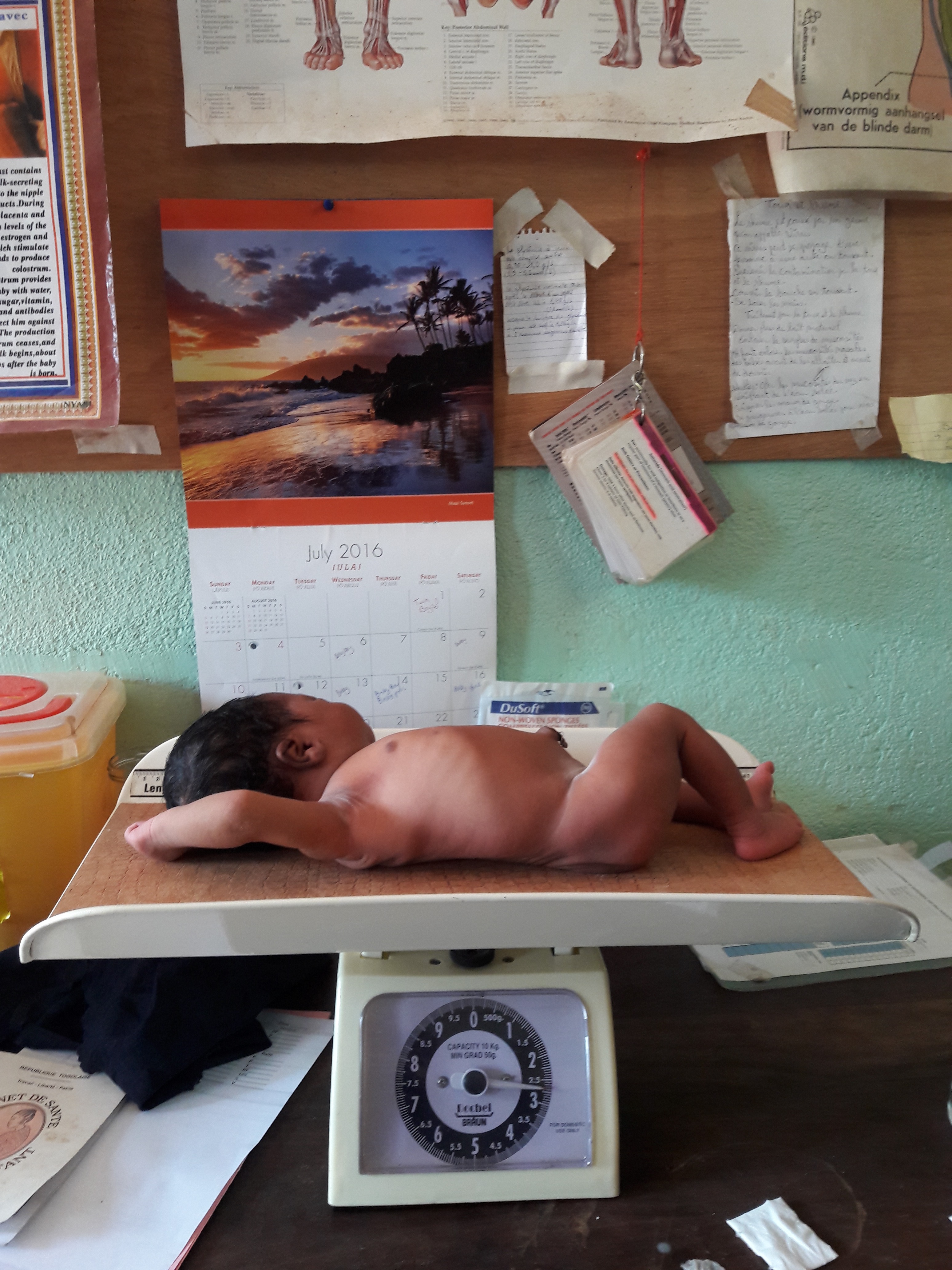 Conception and Fetal Development
Well Woman Care
Prenatal Care

Nutrition
Labs
Normal Birth

Pregnancy Complications
Birth Emergencies
(Including Helping Babies Breathe)
Newborn
Postpartum
Breastfeeding                                                                                                                     Photo Credit Whitney Willett
This course includes teacher lead classroom facilitation and clinical hours followed by apprenticeship placement, if desired. This program is designed to train oral learners and is accepted as the introductory course for Certified Community Midwife, CCM which requires a minimum 12 month international placement following the Modules of Midwifery Intensive. All Modules of Midwifery International (MOMI) courses are run outside the United States.
Cost is determined by country of origin and includes the course, food and housing on the campus.