Welcome to Modules of Midwifery Kona
The Modules of Midwifery(MOM)  is a series of seminars and workshops aimed to train women as missionary midwives equipped to transform communities in the rural and developing world. MOM is a holistic program combining community development, science and technology alongside the specialty of midwifery to achieve coalescent sustainability in the nations around the world.
Our initial MOM course is an apprenticeship prep program readying you to join a practice or clinic and begin working as an entry-level midwife on track for certification. MOM is a 24 week direct entry midwifery program and includes the opportunity to certify as a doula, childbirth educator, birth assistant and in permaculture design. This course includes teacher lead classroom facilitation and independent self study followed by apprenticeship placement, if desired.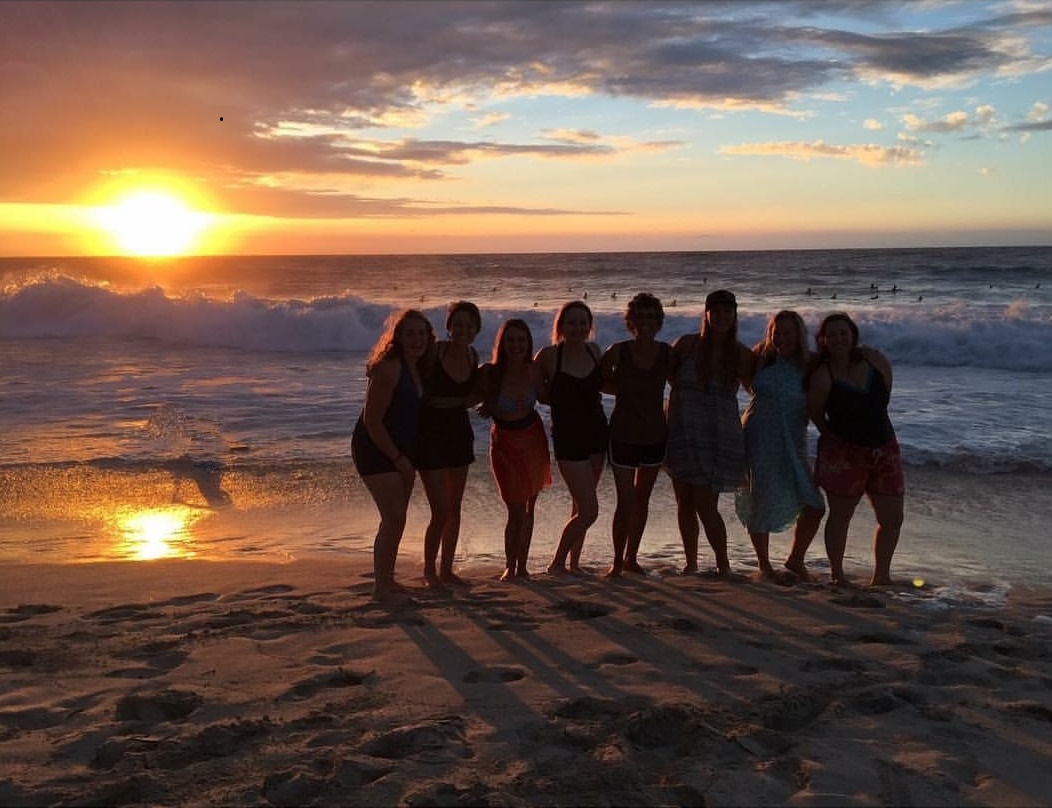 Click HERE for a sample budget.
Click Here to Register and Apply for September 2018
For More Information Contact: amy@gomidwife.com