per·ma·cul·ture- the development of agricultural ecosystems intended to be sustainable and self-sufficient.
Why teach a course on permaculture in a midwifery program you might ask....because "there is hardly a perinatal complication that cannot be forestalled or mediated to some degree by good nutrition." (Elizabeth Davis) Proper access to proper food ensures not only maternal health, but newborn and child health as well and lowers the risk of infection. Maternal and child mortality are both leading causes of death world-wide and can be eliminated if women had better access to better food.
Do You Want to be a Ministry of Food for the Nations?
This workshop will introduce you to how you can grow food better and with less economic input. This system of farming adheres more closely to the original design of God than any other method to date. Understanding permaculture concepts and applying the methods in rural and developing world situations can change nations.
Participants
This seminar is open to anyone interested in developing sustainable communities, not just midwifery students. Although this workshop does focus its aim on the development of women and children through permaculture this track of training focuses on development throughout the nations including the Pacific Islands. After the successful completion of this workshop, all assignments and the subsequent completion of a capstone project, participants can earn a certification in permaculture from Boundless Permaculture, LLC. To see more of what they offer you can visit them at: www.boundlessfood.com 
Lecture Topics Will Include: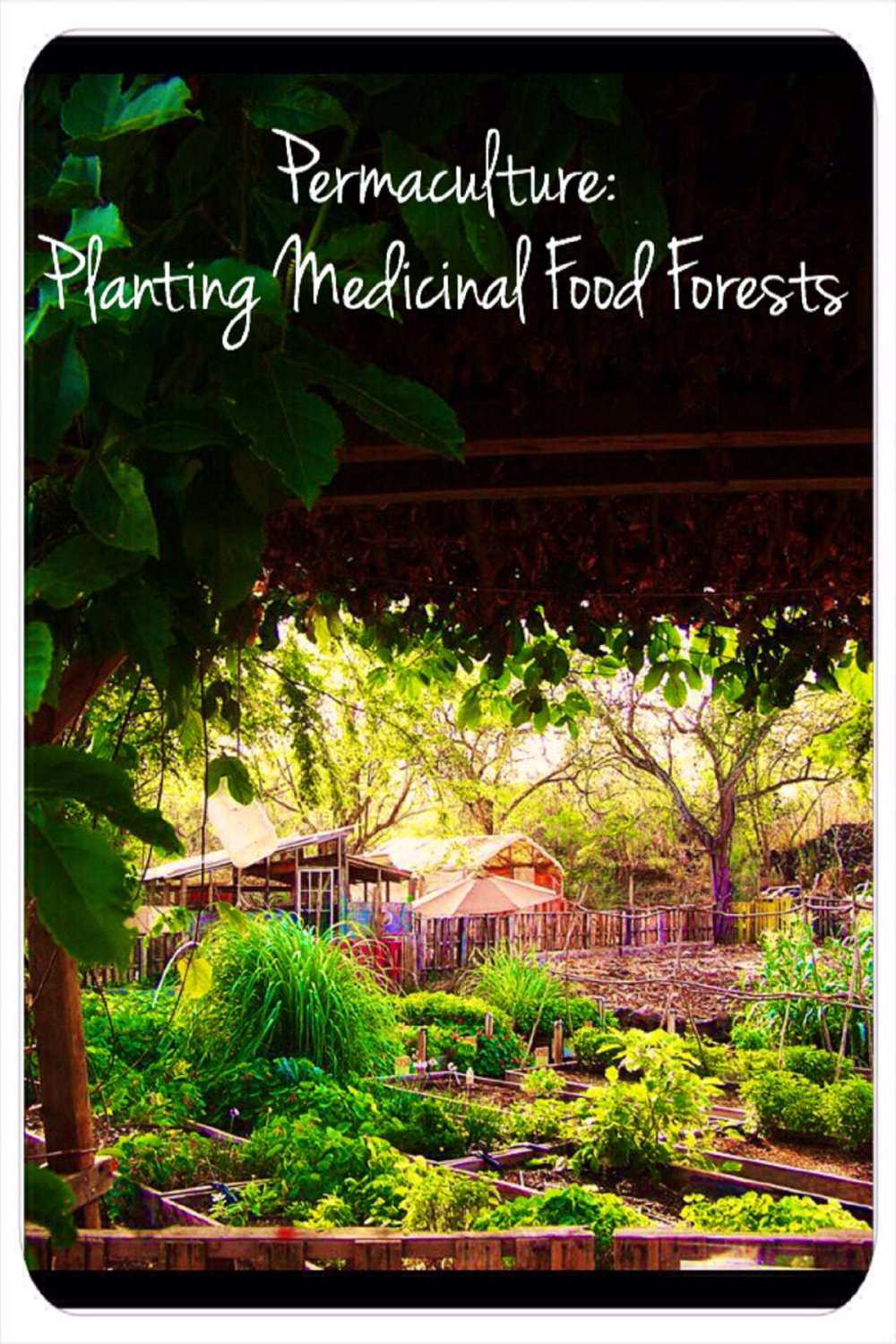 Permaculture Design
Food and Water Security
Rebuilding the Soil
Using the Landscape
Observing the Environment
Increased Yield
Producing "0" Waste
Creative Solutions to Farming
Patterns in Nature
For More Information Contact:
amy@gomidwife.com
*You will need to have a GoMidwife account to apply for courses and be logged in.