"Become a missionary midwife and deliver m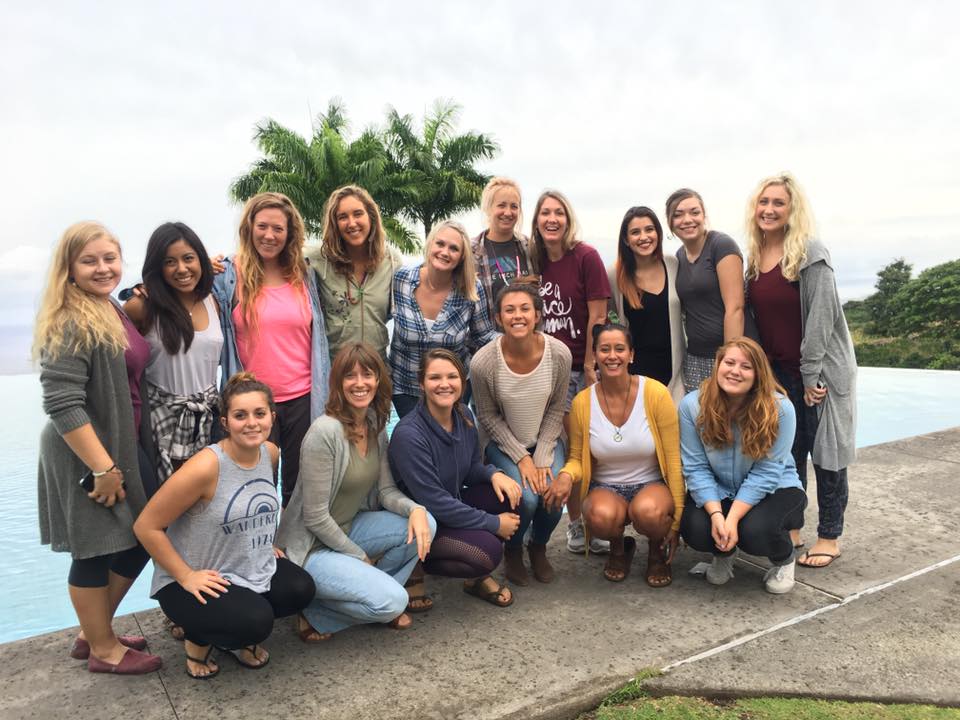 ore than just the good news."
The Modules of Midwifery(MOM)  is a series of seminars aimed to train women as missionary midwives equipped to transform communities in the rural and developing world. Our initial MOM course is an apprenticeship prep program readying you to join a practice or clinic and begin working as an entry-level midwife on track for certification. MOM is a 24 week direct entry midwifery program and includes the opportunity to certify as a doula, childbirth educator, lactation consultant and birth assistant. This course includes teacher lead classroom facilitation and independent self study followed by apprenticeship placement, if desired.
This course is $4,200 tuition for 6 months of training (approximately $700 per month or $175 per week of training) plus a $500 security deposit due at the time of application which is non-refundable.  This helps us secure teachers for the year among other planning aspects.  Your course will also include many of your supplies and includes: books, materials, basic midwifery supplies (including: stethoscope, BP cuff, fetoscope, prenatal bag items and much, much more), as well as all 24 weeks of classroom instruction. This price does not include the application fee, food and housing or transportation. A 10% discount is given when paid in full. Please check with your course instructor for pay in full deadlines for your particular course.  Each module can be paid separately for a total of four payments, but must be paid prior to the beginning of each module. A discount will not be given when modules are paid individually.
This track feeds into two midwifery certification programs:
Certified Community Midwife, CCM which is a rural regions and developing world certification and requires the 24 week MOM core course, a 12 month field-based practicum training and the 6 month independent study continued education component.
Our program can also be included in the PEP process to become a Certified Professional Midwife, CPM which is recognized in 31 states within the USA. The CPM process requires a minimum of 2 years training and can include the MOM didactic portion for observed birth and skills training.
All in pursuit of the heart of God for women and what He
intends to do in our day through childbirth are welcome to join us.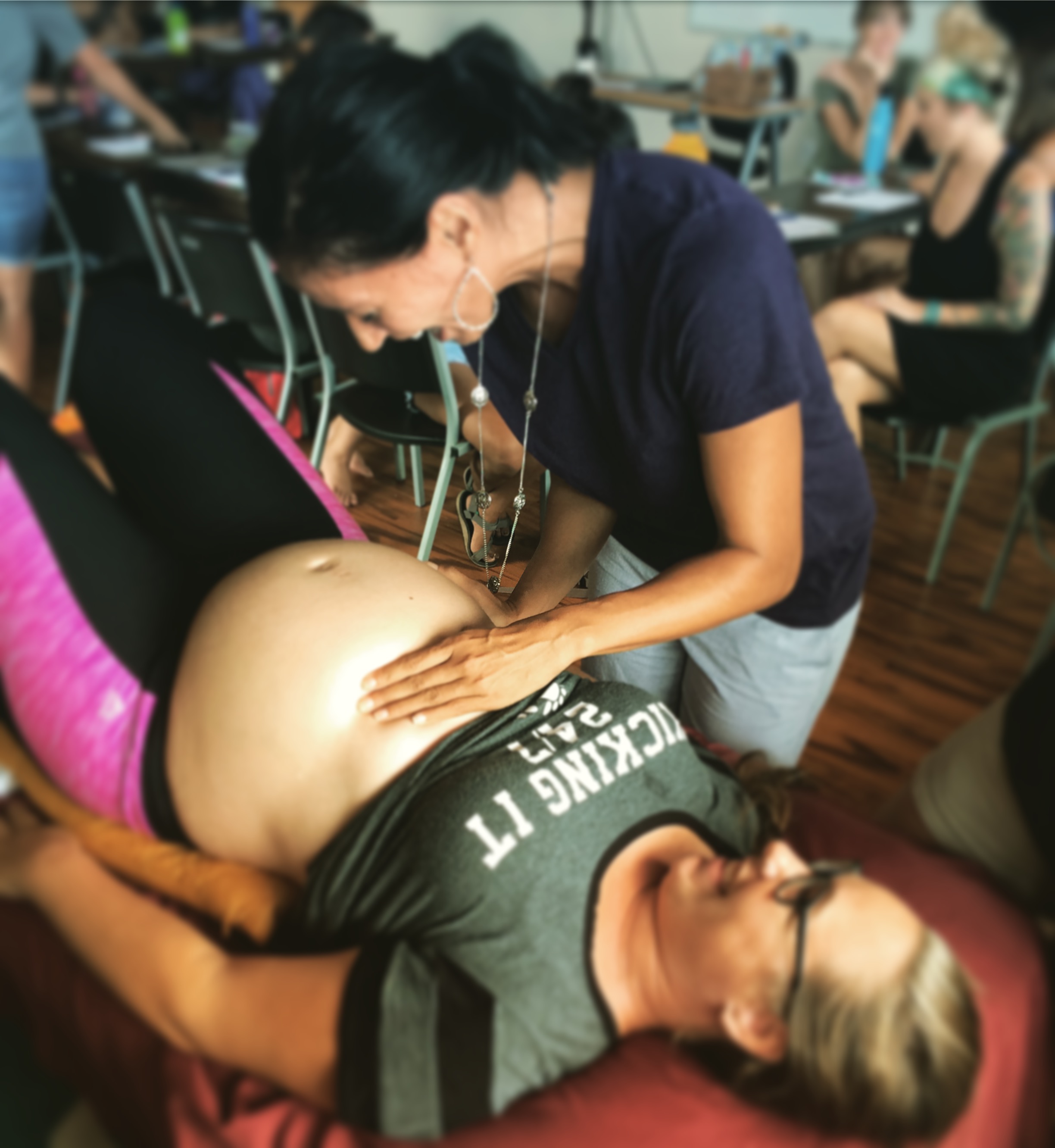 Module One
Global Perspectives

in Maternal-Child Health 
1 week
Doula 
1 week
Basic Assessment and Prenatal Care
1 week
Introduction to Clinical Skills
1 week
Becoming a Birth Assistant
1 week
Anatomy and Physiology
1 week
Module Two
Childbirth Educator

1 week
Foundations in Midwifery I
1 week
Foundations in Midwifery II
1 week
Herbs: Family Health and Pregnancy
1 week
Nutrition
1 week
Normal Birth I
1 week
Module Three
Normal Birth II
1 week
Breastfeeding
1 week
Postpartum
1 weeks
Labs
1 week
Immediate Newborn
1 week
Birth Emergencies
1 week

 

Module Four

Community Development

and Worldview
1 week

Family Health Intensive II and II 
2 weeks

Self-Care in the Field
1 weeks

Clinical Skills Review and Exam
1 week

Birth Scenarios Review and Exam
1 week

Out-of-class assignments will be given for each module as this is an extensive subject and not all material will be covered during class time. Module assignments include, but are not limited to: reading, journal entries, research, essays, forum posts and projects. Please note: the order of classes vary by location and teacher availability. For the 2017 book list you may click

HERE

.

Apprenticeship Placement

Following the MOM course we will place you in an apprenticeship or practicum to continue your work toward certification.
The apprenticeship placement is $100 per week of training up to 12 months of training following the didactic portion for a total of $5,200. Any additional time needed to complete the apprenticeship will not be charged. This price does not include food and housing or transportation or state fees.

**All payments must be paid by indicated deadlines. Once logged in, please continue to the drop down PAYMENT button located under HELLO.LOGIN located at the top of this page.