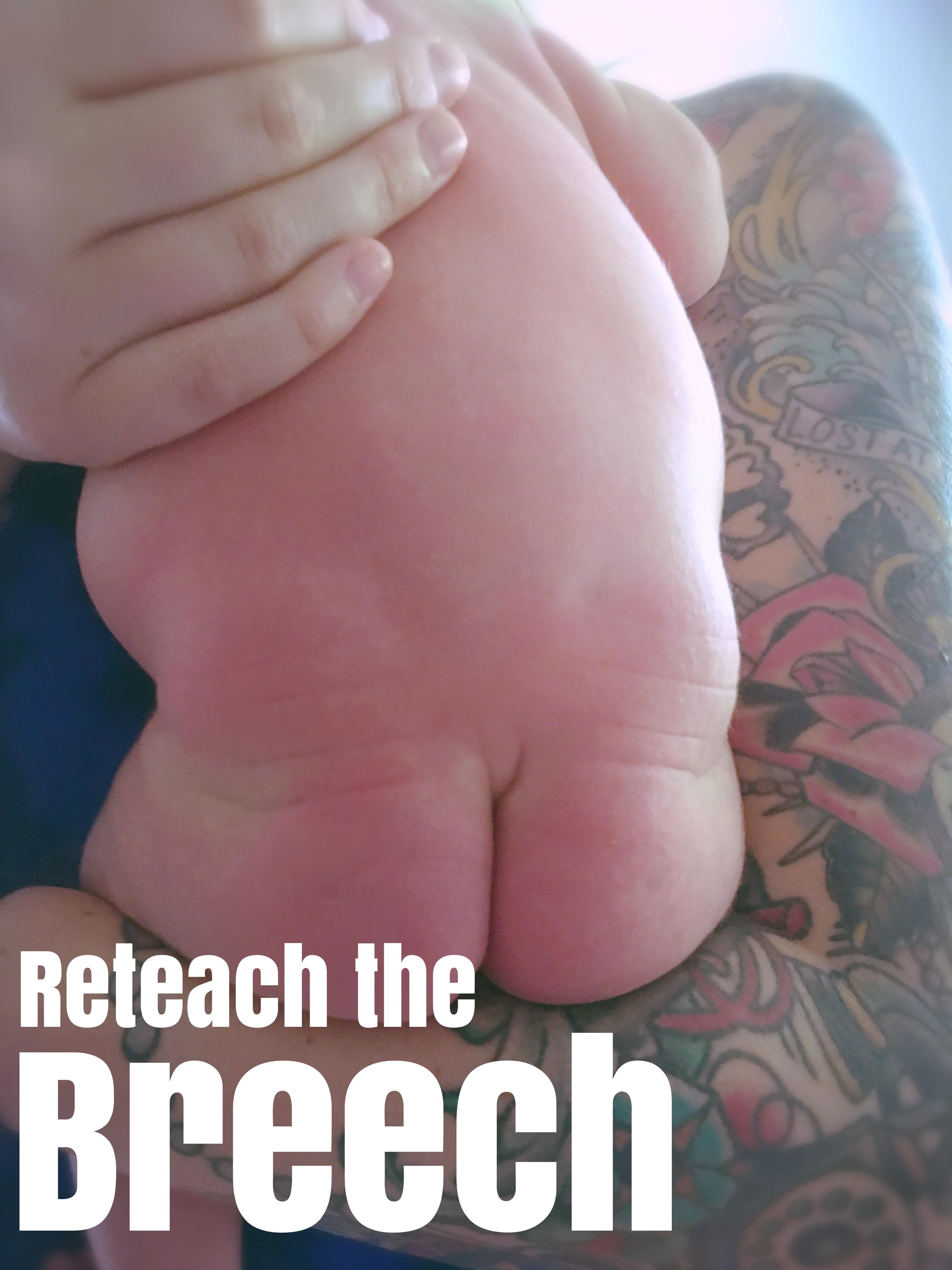 Reteach the Breech Workshop
We are privileged to host Dr. Stu Fischbein this coming February in Kona, Hawaii where he will teach on breech birth presentations. Dr. Stu is world renowned for his advocacy on normalizing breech birth and homebirth. As an OBGYN he has set himself apart from his colleagues and become a trusted voice in championing natural birth in its varied forms.
This workshop is open to students and birth workers. Join us as we ReTEACH, ReTHINK and ReFORM birth norms.
When:
February 1, 2018- 8 am-3 pm (lunch break 12-1pm)
February 2, 2018- 8 am-12pm
Where: 
Kona, Hawaii
Cost: $350
Space is limited and CEUs will be available.