GoMidwife now offers services for pregnant moms on the Big Island of Hawaii through
Kona Birth and Midwifery Services! If you are an expecting mom, or plan to be pregnant in the next year then let us know, and we can discuss how to help you have the birth you want!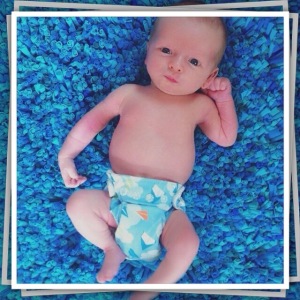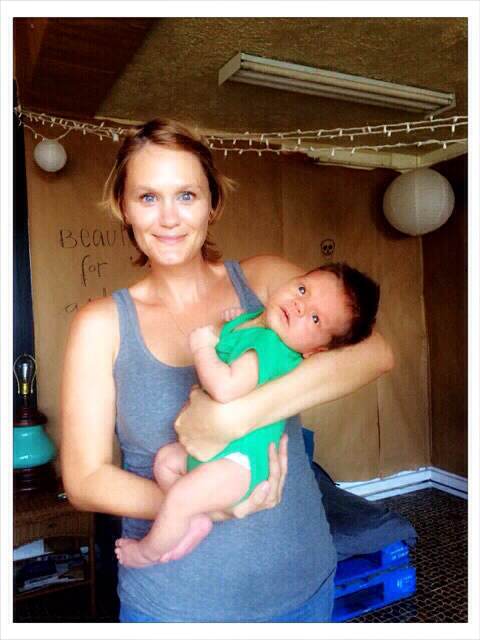 To speak to us about how we can best serve you simply fill out the form below or call us at
808-797-3422.