Are you a midwife nearing or in retirement? Do you still feel as if you have so much more to give? Are you a nurse who has a heart for more than just another shift and desire to use your skills in the wider world? Consider our Transitions Workshop and learn how you can become a part of the global midwifery movement.
Transitions Workshop will Include: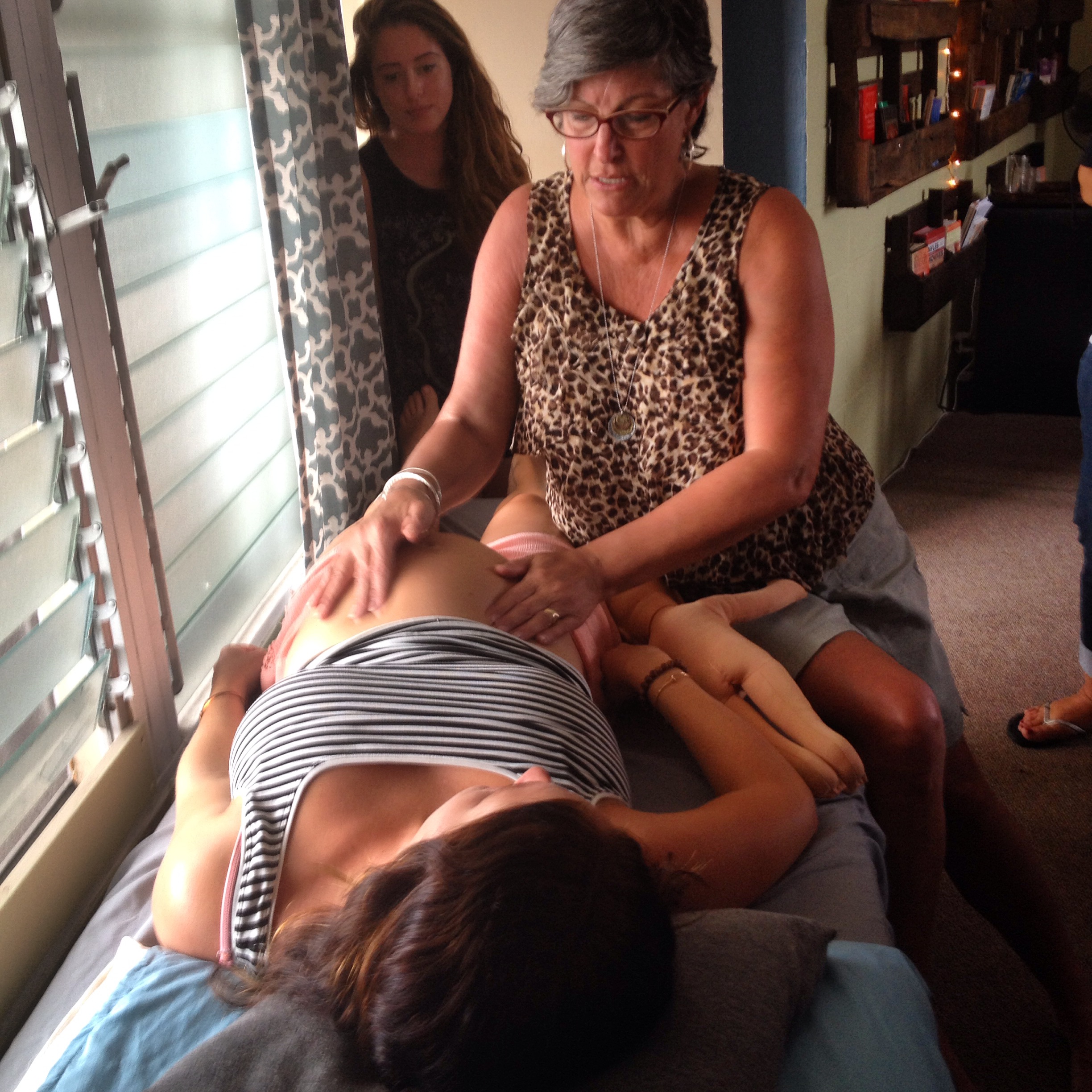 Hearing God's Voice
Principles of Intercession-Midwifing the Nations
Character of God/Father Heart
Birth as Original Design
Cultural of Honor in Other Cultures
Team Building
Beyond Humanitarianism-Extending the Kingdom
Training Oral Learners and Teaching Strategies
Global Perspectives
Community Development
Self-Care in the Field
Next Workshop:
Being Planned Now!
For More Information Contact: amy@gomidwife.com